Brand Protection
Reduce Counterfeit Risk & Safeguard Your Brand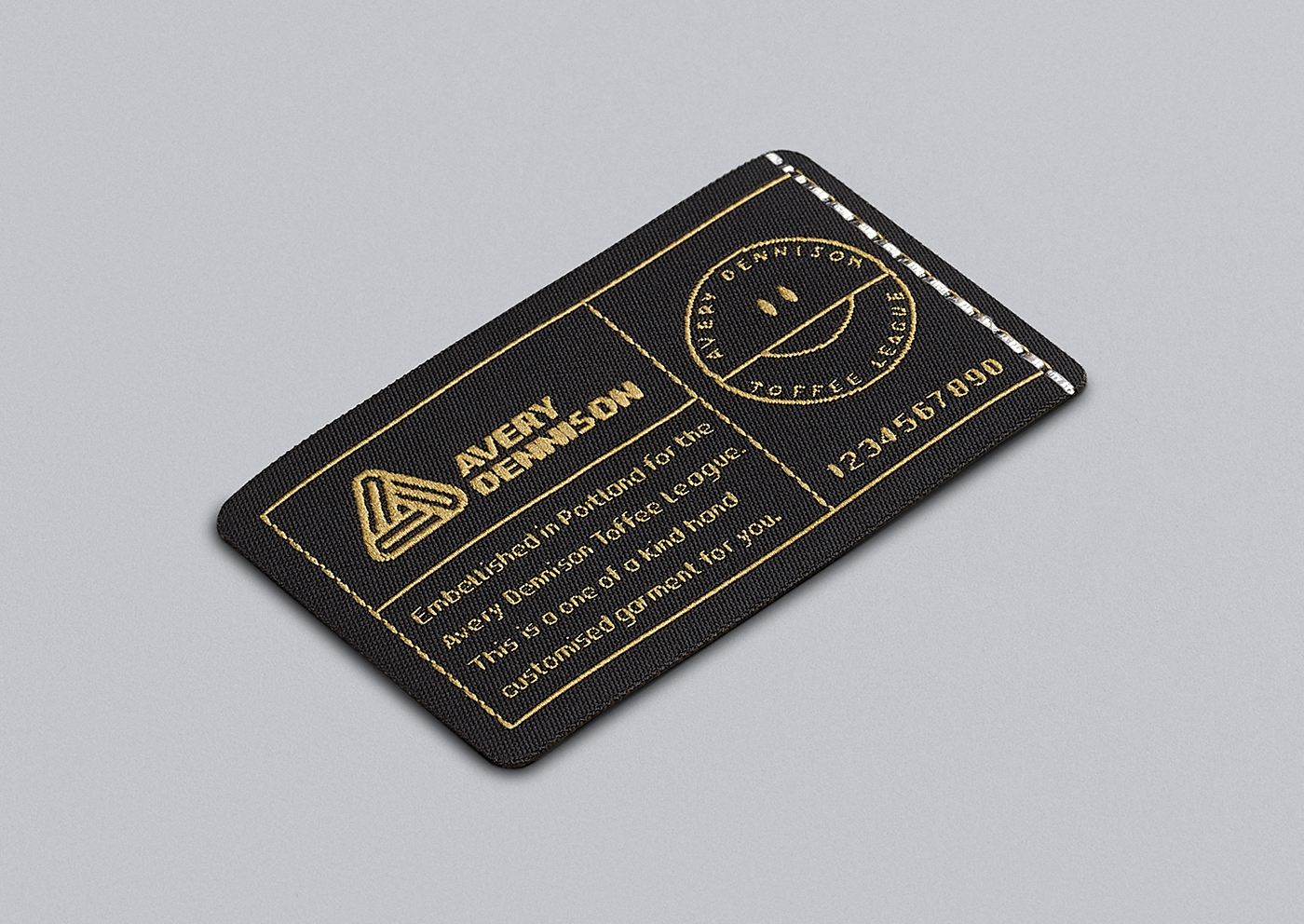 Anti-Counterfeit & Authentication Solutions
Designed For Sport
With the growth of e-commerce, and a rise in resale and returns, comes growth in the counterfeit goods market. Counterfeiters are increasingly successful at overcoming brand protection barriers. Traditional solutions are no longer enough, and many brands are at risk of revenue loss and reputational damage.
Consumers seek reassurance that the products they buy are genuine. The cost of inaction is threateningly high, and as such, is a critical priority for the industry. Now, more than ever, it's important to invest in the right digital authentication solutions.
Avery Dennison offers global brand owners tailored, end-to-end brand protection solutions including physical, data and digital layers built into brands' core labelling.
Get in touch with our customer services team to find out more.
Brand Protection