About Us New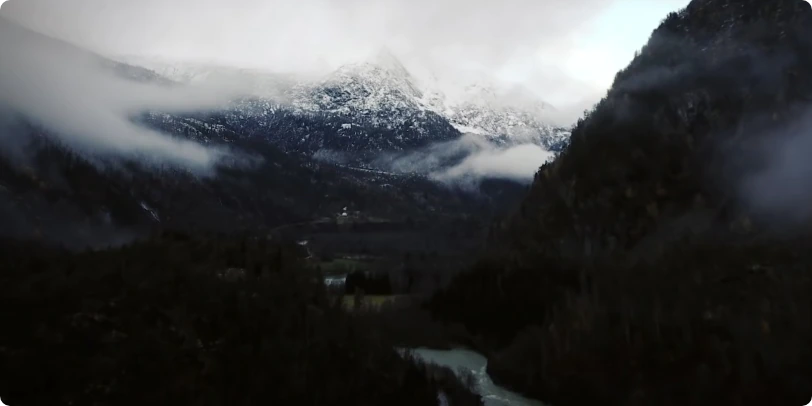 We don't just talk about sustainability, it's at the core of who we are.
Sustainability sits at the heart of Avery Dennison. We're proud to be a place that makes things better, for both people and the planet. We have a commitment to doing more, using less and wasting nothing.
That's why our Norway facility is powered by 100% renewable energy from local waterfalls. It uses glacial cold air and water to cool the building instead of air conditioning. Our cutting-edge number and letter production is engineered to reduce wastage and recycle plastics back into the supply chain. As a result of these innovations, this site has one of the lowest carbon footprints in the industry.
Our sustainability standards exceed the industry norm, and we use this influence across multiple industries to make brands, our business and the world more sustainable.
Pitching in for a Greener Future
As a responsible manufacturer, we care about the future. We want to build a world that's sustainable and successful for generations to come.
That's why the majority of our heat transfers use water-based materials. This helps avoid harmful solvents and hazardous substances. We're also fully compliant with RSL (Restricted Substance List) and OEKO-TEX ® (textile testing) environmental standards. Plus, our advanced production techniques help reduce waste and minimise impact.
As an industry leader, sustainability is at the core of what we do, because we care about the legacy we leave.
Supplying the finishing touch for teams worldwide
Our embellishments are much more than badges and crests, names and numbers. They tell stories, leave legacies and embody the spirit of the squad. They're a statement of team pride and purpose, uniting everyone from players to fans.
On the field of play, every embellishment has to handle the heat of the game. It needs to endure the sweat, slides and collisions that come with professional sport.
That's why we supply cutting-edge heat transfers and woven materials that keep pace with every performance, and give players worldwide the pinnacle of flexibility and durability.
Cutting-edge heat transfers and woven materials that keep pace with every performance.
About Us